How can this e- book,
help you
This comprehensive ebook is a game-changer for digital marketers, providing practical strategies and insights on leveraging AI in Facebook marketing
reviewed by, 15 business Owners
Rachel Haldims
E-commerce Business owner
The e-book was really informative and packed with so much value!
Susie Mcadams
Small shop Owner
The e- book was a game-changing resource that provides comprehensive and practical strategies
David Johnson
Entrepreneur
If you want to stay ahead of the curve in the ever-evolving world of Facebook marketing, this e-book is a must-read
Chrissy Smith
Entrepreneur
The step-by-step instructions and case studies make it easy to grasp the concepts and apply them immediately.
Say goodbye to your Facebook Marketing Struggles
And wait there is More....
Delivering AI-Powered Solutions for Your Business
The worksheets included in this e-book are powerful tools designed to enhance your Facebook marketing strategy.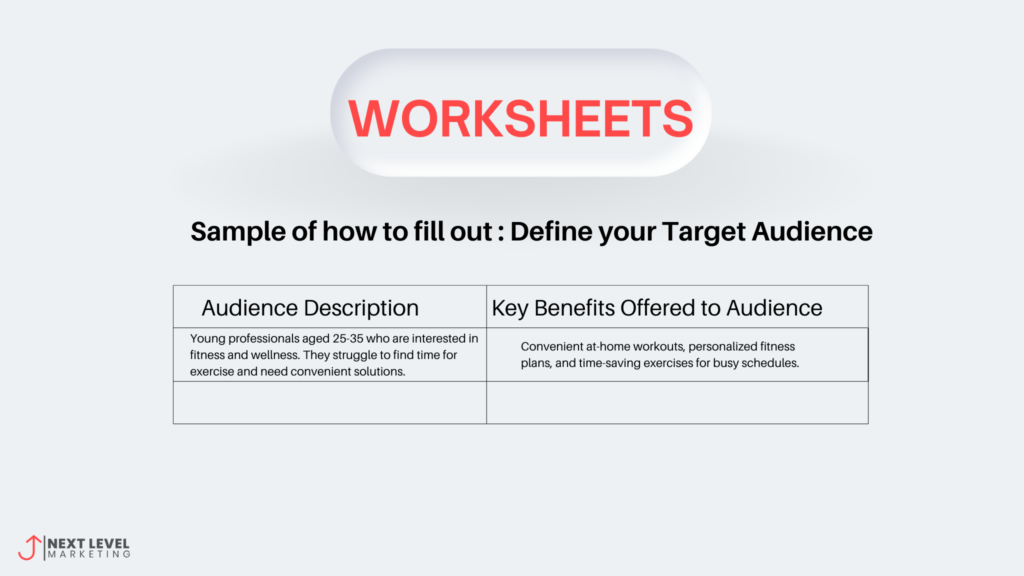 Contact us
We would love to speak with you.
Feel free to reach out using the below details.