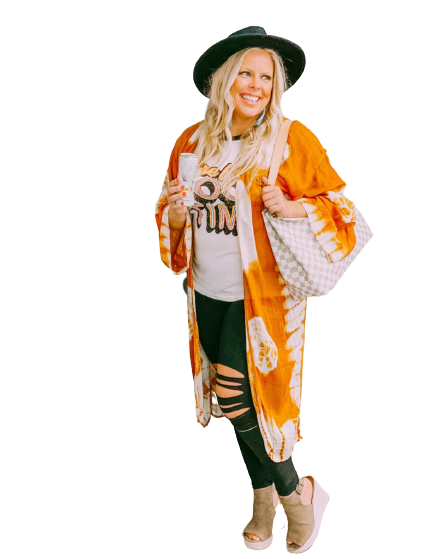 For the past 10 years, I  have helped businesses create their brand presence and achieve their goals. My process is designed to empower your brand and arm your business with the marketing tools needed to succeed . I helped build and grow companies in seven states.  
Welcome to Next Level Marketing!
Is there a career that lets me prioritize family without giving up on my professional dreams?
And yes, there is! That is the reason why I chose to be an ENTREPRENEUR! 
I am a mother of 3 and I love spending time with my children. 
I started my business because I couldn't stand seeing small businesses being taken advantage of! They deserve fair solutions that deliver real results. 
Everyday, I strive to provide small businesses with services that truly benefit them. It's incredibly rewarding to see my clients succeed.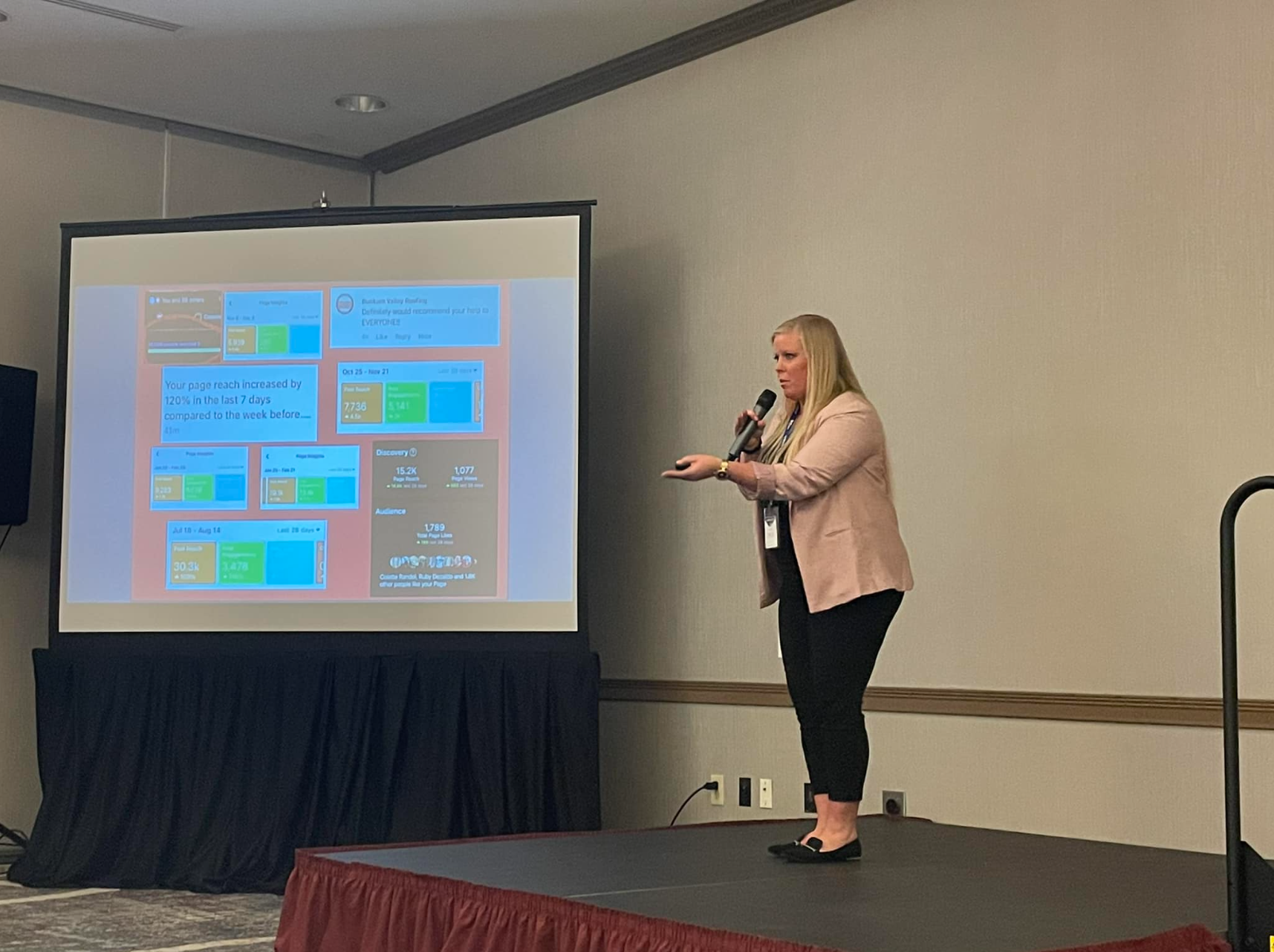 Keynote Speaker about Organic Facebook Marketing Strategies
Delved into the realm of organic Facebook marketing, sharing invaluable insights and proven strategies to enhance your brand's reach and engagement on the platform. With a focus on leveraging Facebook's organic features, our speaker unveils practical tips, best practices, and innovative approaches to optimize your content, build a loyal following, and drive meaningful results.
Client-Focused Social Media Management Solutions
Looking for client-focused social media management solutions to enhance your online presence? You're in the right place! With over 10 years of experience, I specialize in providing customized marketing strategies for businesses in 7 states. From lead generation to organic growth, coaching, and online advertising, I offer tailored services to help you succeed in the digital world.
My mission is to help individuals and small businesses with the skills to master the critical tactics and strategies that will drive their business growth.
Watch my latest talk about marketing in the digital age
Get in touch today and receive a complimentary free social media audit.